Upcoming Events:
No upcoming events. Check back soon!
Past Events:
Educator Workshop: Data Puzzles - Analyze Authentic Data With Inquiry-Based Practices
June 3-4, 2021 
Who: Middle and High School Science Teachers
Where: This workshop will be help virtually
When: June 3-4, 9 am - 12 pm MT each day
Registration: Free!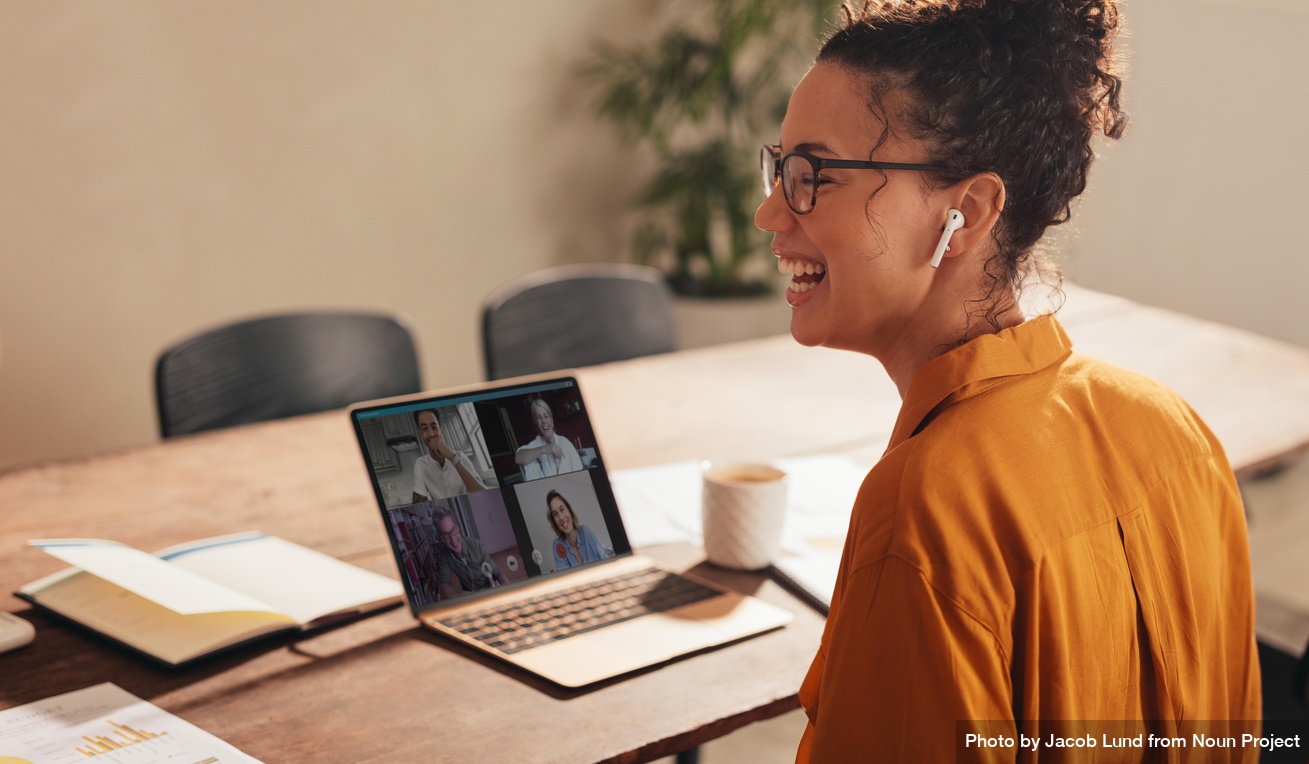 Educators, engage your students with Data Puzzles, a resource in which students engage with inquiry-based practices to analyze authentic data. Co-developed by Ambitious Science Teaching (AST) author Dr. Melissa Braaten and curriculum developers from the CIRES Education & Outreach Team, Data Puzzles represent an inquiry-based instructional framework to engage students in authentic data analysis. Each Data Puzzle incorporates the 4 AST practices in the context of current and relevant scientific research. In this FREE virtual teacher workshop, you'll hear from the developers as they lead you through the Data Puzzle instructional framework. Participants will leave with the skills/tools to implement Data Puzzle resources in their own classrooms!
Participants will receive a certificate for 6 hours of professional development.
Contact: jonathan.griffith@colorado.edu
Data Puzzles™ are produced by